It's hard to believe that the last time I saw this little guy he was a tiny newborn! Now he's a very active and very adorable one year old who was cracking me up the whole time. We had his big cousin Jake, who was in from out of town, and new baby cousin Stella (who you might recognize from a few posts back) join Hudson for some shots at the end and that's when the fun really began :) The series of photos of the three of them had me laughing out loud as I was editing! Jake, you were such a trooper. He held Stella so nicely the whole time while Hudson climbed all over him. You will make an awesome big brother someday! Thanks Reed and Michelle and the rest of the crew for a fun evening. What a beautiful family! Hope you enjoy this little glimpse...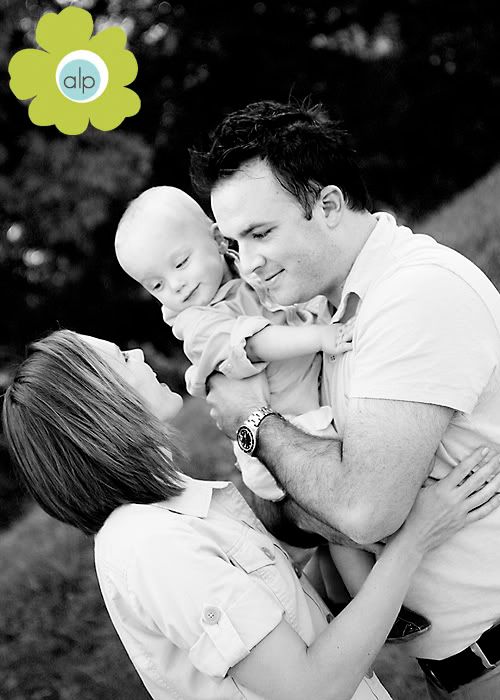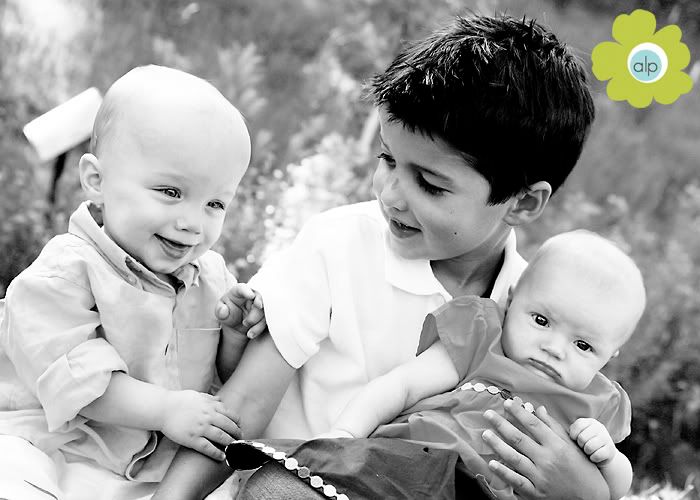 reason # 1 why you don't leave a 1 year old alone with a newborn...
cousin Jake was a great sport...
he is such a handsome little guy - I couldn't resist snapping a few of him...