Sunday, July 19, 2009
I know what you're going to say. Where are Lily's photos...right? Well my wonderful friend Kim came to visit from Denver right before Lily was born and I got the chance to spend the day with her and her adorable girls and of course took some photos. It just wouldn't feel right not posting some of them before I posted pics from Lily's photo shoot :) But I promise I will this week!
Elli and Bradi are two of the cutest girls you'll ever meet (and, might I add, the best dressed!) I'm actually kind of jealous of their wardrobe ;) I just wish they lived closer so that we could see more of them. Kim is another very talented friend of mine who is starting her own card business so you will see lots of her designs this Christmas. I can't wait! She and I have very similar taste so I know I'll love everything she comes up with. Thanks for the fun day Gibbler! More pics soon...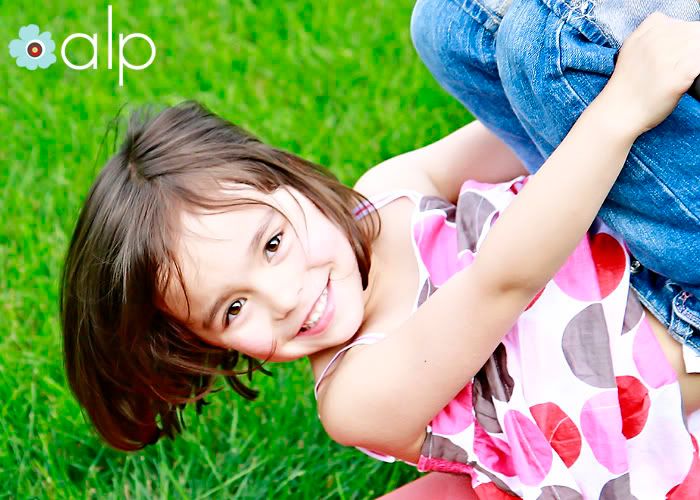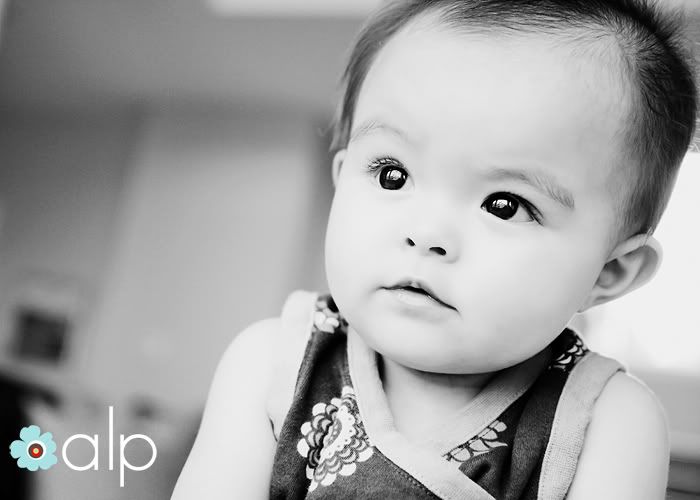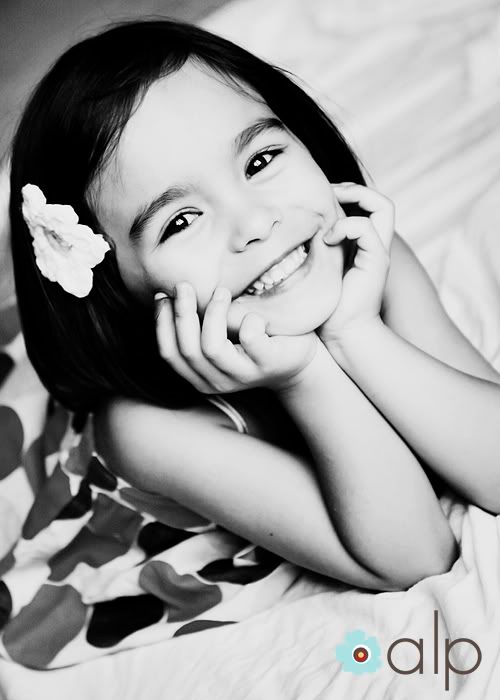 Posted by

andi laine photography blog
at 4:29 PM

0 comments
Wednesday, July 8, 2009
Lilianne Kay Laine "Lily" was born last Thursday night and our lives will never be the same. She is beautiful and sweet and we are all in love (especially her big brothers). I feel bad it's taken me so long to post any photos but the recovery process has taken a little longer than I expected. I'm hoping to get some more photos of her soon. But until then here are a few of her first couple days of life. We are so blessed to have 3 amazing children...our lives are complete.
Posted by

andi laine photography blog
at 10:12 PM

0 comments